I'm extremely late creating this post, but better late than never I suppose. Our little guy is 11 months young. You are only a couple weeks from being a ONE year old and I can't believe how fast time flies when you're having fun!!! I'm trying not to sound too repetitive here, but this is my favorite stage, hahaha. Every stage with you is magical, new and exciting and my love for you continues to grow! Your love for us continues to grow also and me, you and daddy are the absolute bestest friends ever!
You are eating table food like a champ. You absolutely refuse to be fed like a baby and your favorite foods are blueberries, grapes, watermelon, cheerios, chicken, carrots, green beans, bean burritos, pitas & hummus and string cheese!
You are quite the little walker now.....assisted walking anyway!! You LOVE walking all over the house with your walking toy and hold onto the wall to get everywhere else. You starting standing on your own this month too. You still aren't confident in your abilities though and buckle your knees as soon as you realize you're standing on your own.
Your favorite toys are still your monkey that you sleep with every night, your walking toy, your ball pit and you have become obsessed with planes. Every time you see one in the sky, or even hear the engine you reach up towards the sky. You love playing with other kids and your sweet little laugh lights up the room!!
This month you mastered your 13th flight with no tears and no fussing. The flight attendant thought you were so cute that she invited you into the cock pit for a picture. You took your first trip to CA and splish-splashed in the ocean like the little water baby you are.
I can't believe you will be turning one soon, but don't know what life was like without you. I have already started planning your first birthday party and you will be so excited to see all your friends and family!
You are the best part about me my sweet little love!!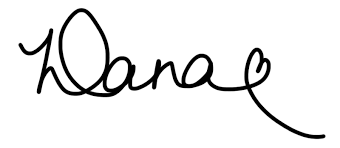 Tweet
\