I took Austin to the pumpkin patch a few days before Halloween to play with his friends and run around. His little girlfriend dressed up as Dorothy and Austin was the cowardly Lion. It was the most adorable thing watching them follow the yellow brick road and look for the wonderful wizard of OZ! After about an hour, Dorothy started clicking her heals and we knew the time had come, after all, there is no place like home!! :)
For Halloween this year we threw a big Monster Bash. It's Jonathan's birthday, so we invited all our friends and family over to help us celebrate. Jonathan was Dr. Henry Frankenstein; I was the bride of Frankenstein and Austin was Frankenstein himself!! He was the most adorable little Frankenstein and had the Frankenstein walk down to a T! We took him trick-or-treating for the first time around the neighborhood before everyone arrived and he had such a good time. He wasn't too excited about the free candy, but loved putting all the rocks, leafs and acorns he could find in his basket.
Jonathan always jokes about his love for pinatas, so I found a pumpkin piñata and filled it with adult treats for our guests and we had lots of delicious food, yummy cocktails and decadent Mocha Cake. It was a smashing good time had by all! I hope you all had a wonderful Halloween with your loved ones.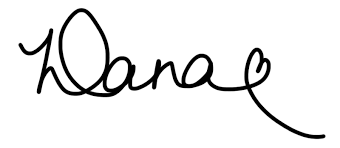 Tweet
\