Hey Friends!! Sorry I have been so MIA lately on The Luna Vine! Between the holidays,

Project Nursery

and our sweet little man....I haven't had much down time for myself. My goal for the New Year is to take more time for myself, because in the end it will make me a better mom and wife for my two favorite guys!
My sweet little family and I had a good friend capture some photos at a local park a few months ago. We needed a new photo for our Holiday card, so she took photos of my family and I returned the favor with photos of her beautiful family. It was surprisingly super HOT the day we took these photos, so as soon as the shoot was over we took off some layers, threw on some flip flops and headed to a local winery for some snacks and wine. The kids ran around and got sweet little compliments from everyone about how cute they were and the adults laughed and sipped good vino!
Hope you enjoy our family photos!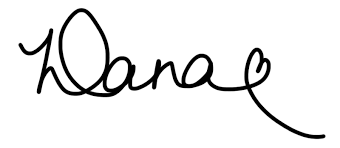 Tweet
\