Emilia Reh was born on October 5th, 2016 weighing in a 8lb. 1oz. and 21 3/4 inches. She has beautiful big blue eyes, a button nose and heart shaped lips! She is absolutely perfect and I feel like our family is complete with her in it.
I went to my 39 week check up on Monday, Oct. 3rd, (5 days before Emilia's due date) and was diagnosed as high risk due to the fact my amniotic fluid was low. I agreed that we should deliver as soon as possible and called my husband to say, "Today's the day honey, let's go have a baby!" We packed up our bags, kissed Austin goodbye and headed to the hospital around 7:00pm on Monday to start the induction. Little did we know, we would be in the hospital for 4 nights. It was another grueling induction – 48 hours! I went through two courses of Pitocin interceded by a course of Cytotec. Finally, on the second course of Pitocin, serious contractions kicked in and I turned the corner! I elected to have Epidural, which was initiated within an hour or so of heavy contractions. Similar to Austin's birth, I was uncomfortable with the "dead leg" feeling and had them discontinue the epidural. Three hours later she came which meant Emilia's delivery was done almost drug free.
I labored for several hours and Emilia was OP (face up). Finally, her head popped out and we saw her beautiful face for the first time. Unaware of the situation at the time, we later learned that the umbilical cord was wrapped around her neck twice! It took several moments for Emilia to take her first breath, much the result of the quick action of the midwife stimulating her.
We spent another two days in postpartum bonding with our new little miracle and then came home to big brother and Grandma.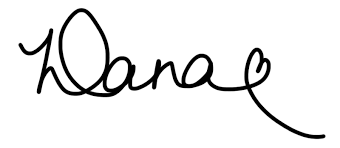 Tweet
\